Watch
"Karena waktu adalah tuhan yang sama yang mengasingkan mereka. Yang mencoba melangkah tak peduli di antara benar atau salah. Tafsir bebas oleh Novita Poerwanto dari Buku Puisi Agus Noor - Jazirah Kenangan CIUMAN YANG MENYELAMATKAN DARI KESEDIHAN Film by. Marcello L and Melia Livita L.
TANA TORAJA
Tana Toraja ini hanya berdasarkan ingatan 'dongeng sebelum tidur' ketika masa kecil dulu dan cerita2 serta hasil jalan2 dan bertanya sana sini pada orang2 tua dan pemangku2 adat mau mencoba menceritakan kembali ah..  Ok..Nenek Moyang orang Toraja berasal dari Dongsom asia selatan..dan mereka dahulu memiliki kerajaan dan sudah mengenal pertanian.. Ketika bangsa Mongol...
"And Im lost in imagining,Everything that kind of love is worth,As I tumble back..."
Watch
Joy of Life Dari potongan2 file video yang "tidak terpakai" akhirnya terpakai juga :))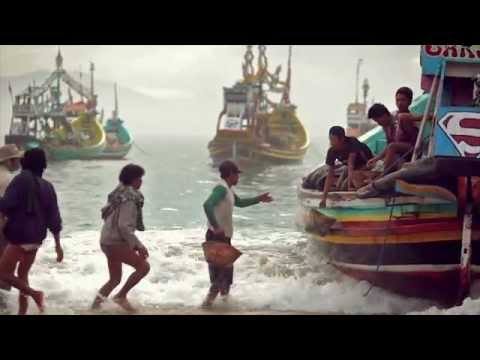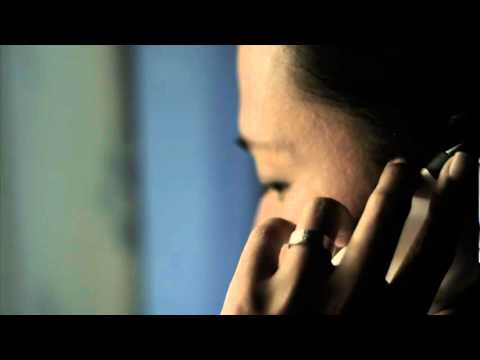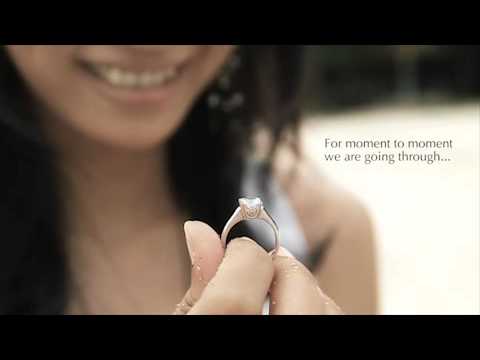 one of best short films ever, Father and Daughter | https://www.youtube.com/watch?v=HQfOFVMth5Q&feature=player_embedded#at=22
2 tags
My Video Collection →
2 tags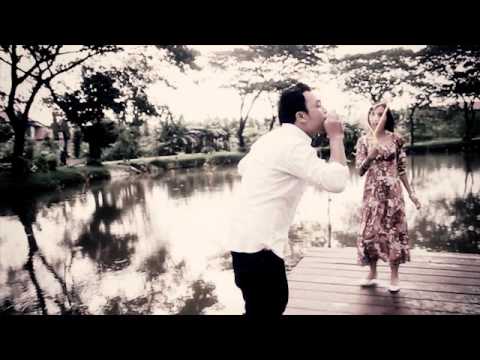 1 tag
1 tag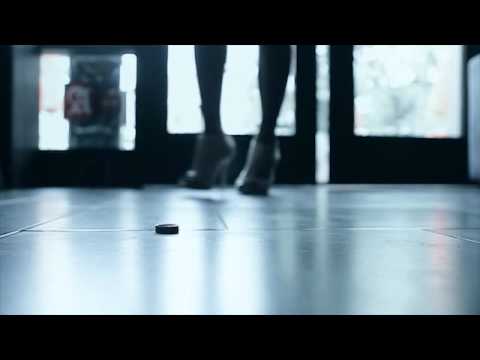 1 tag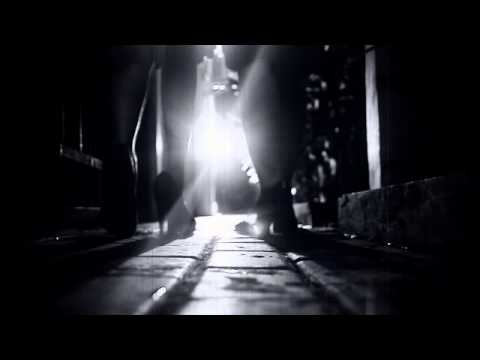 abs - 7 november 2010
1 tag
Watch
SEHARI SAJA - a mini film by Melia Livita L. ~ @MeliaLivita and Marcello L.
1 tag
"If I say I love you, don't listen! Because I was never able to express..."
"Whatever, I'm happy to be me"